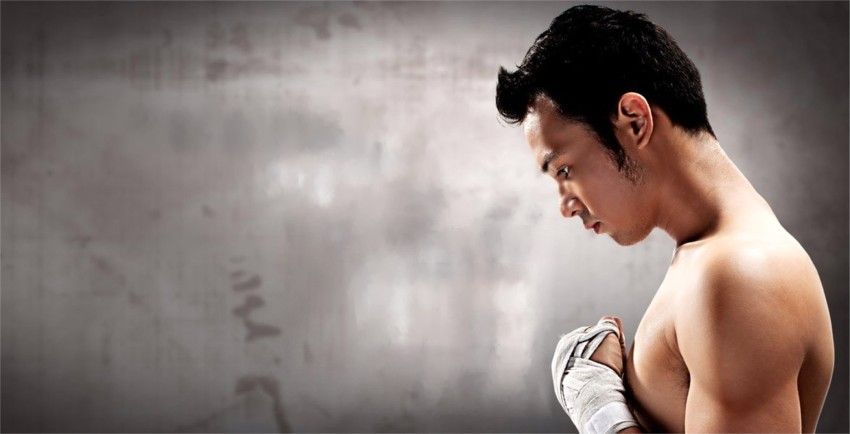 TYPE OF REVIEW

: GOOD OL' REVIEW
Basic first week set-up spoilers.


TV5 continues its quest to gain ground on the two Philippine television behemoths. A couple of months into its "vertical programming" primetime scheduling format, TV5 still has a ways to go. But in the process of introducing its radical (for Philippine television) programming strategy, the network has been able to also introduce some creative and fresh programs.
The latest is the network's charming and fun series Beki Boxer.
Described as a comedy with heart, Beki Boxer tells the story of Rocky, a young closeted gay man who is determined to win back his family's honor and reputation by becoming a champion boxer.
While Rocky has always been more interested in the Miss Universe pageant and Barbies than GI Joes, he's also always looked up to his father who was once a champion boxer himself. But one fight changed that all. Suspected of throwing the fight, Rocky's father went from local hero to laughing stock overnight. And since then, their family's been looked down upon and insulted. Continue reading →